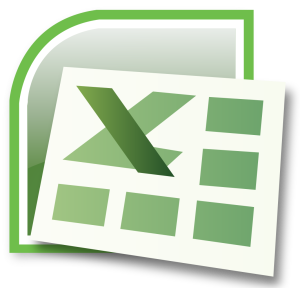 Hello, My name is Tony Ratnam. I am an Excel Spreadsheet Guru following my 30 plus years of experience in Finance & Accounting, having earned the nickname "The Excel Monster" from my colleagues.
I have a deep passion for spreadsheet modelling and data management for a variety of functional solutions and in particular Budgeting, Forecasting and Financial models. I also like creating other fun stuff with Excel. You name it & I'll create it.
Well, I've since move away from Finance & Accounting and these days I am an Energy Healer, Clinical Hypnotherapist & Personal Fitness Trainer.
However I still love working with and creating various models with Excel and I've now started creating free stuff for others to enjoy. Hope what I've created is useful to you.
I am available for customised solutions and consultations. You may contact me at info@inneralignment.com.au.
Free Excel Solution Downloads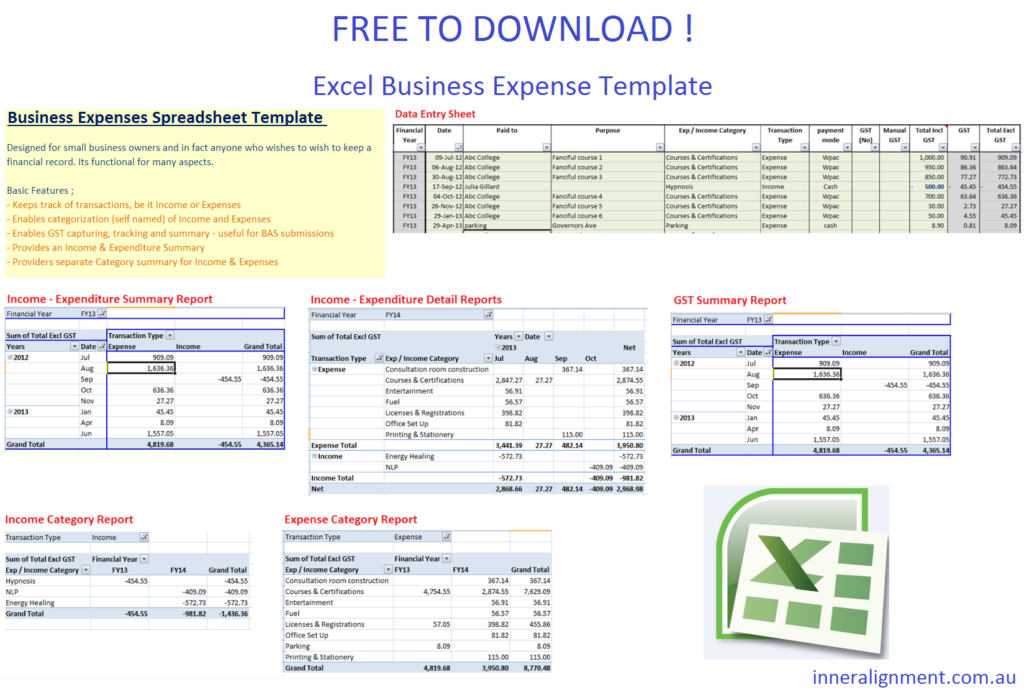 Master Day & Life Path Numbers : Calculator & Dates Lookup – Download here !